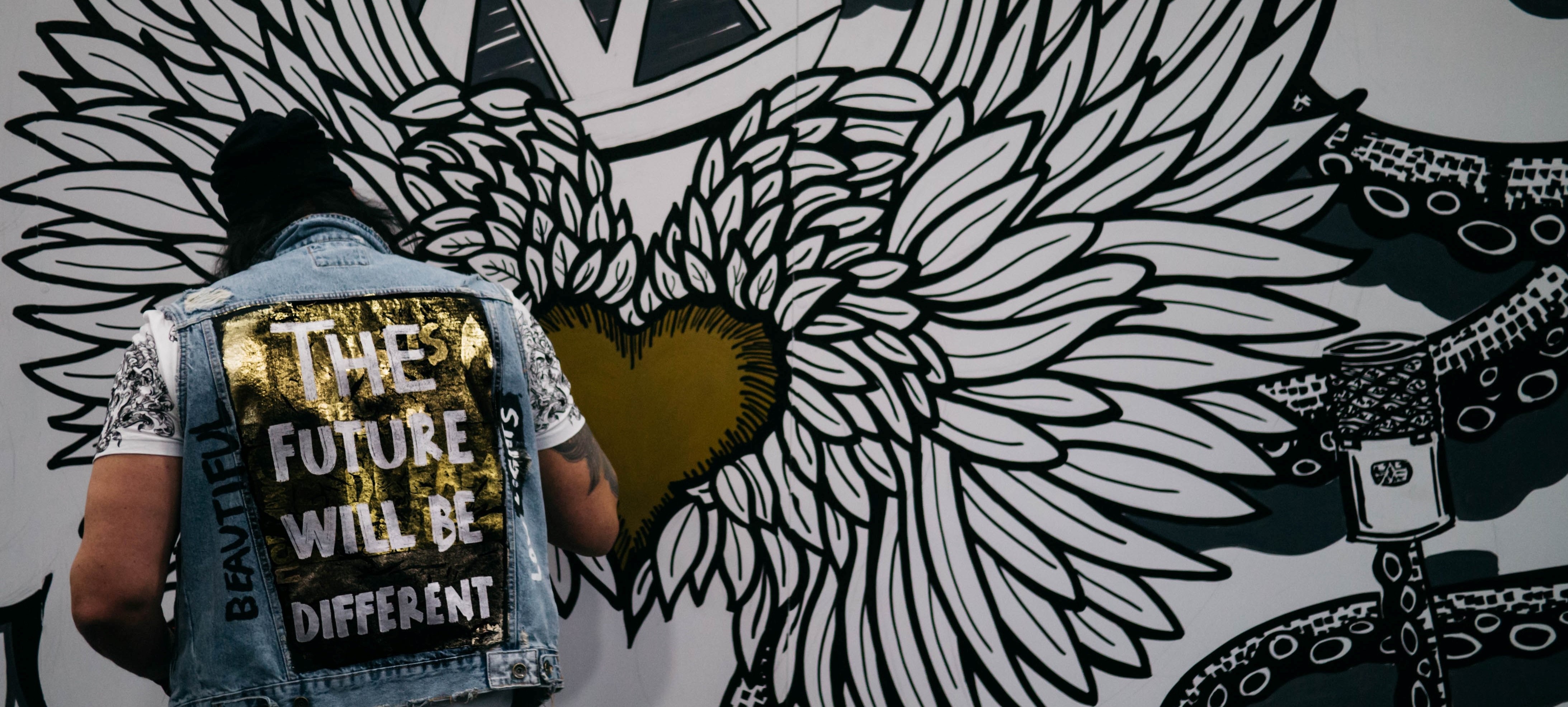 Every year, millions of students of all ages enrol in schools, ranging from primary schools to colleges and universities. Despite their differences, all these students have something major in common; they have high hopes for their future and desire to complete their education and pursue a successful career. This is easier for some than others.
About the project
The Angel Wings Project was inspired by the story of a student who faced multiple hardships during their studies that no student would ever wish for. Their mother was diagnosed with cancer, and three years after that, their father passed away. That student went on to found Genius Abroad. We now turn what could be considered "ugly" situations into beautiful things, and we will continue to work hard in supporting students with similar fates.
How to take part in the project?
We welcome students from all countries, nationalities, and backgrounds. Every year, we select at least one less fortunate student and provide them with free career development sessions, emotional support, and, if required, English lessons. Applications are welcome, both from students themselves and/or teachers applying on behalf of their students. To request an application form, please email us at: info@geniusabroad.com
How to support your project?
If you wish to make a small donation to support the project, please go to the Resources page. Every penny goes toward the students' living expenses, food, textbooks, and any other necessities that their family is unable to provide. Thank you for your support and your kindness.